Upcoming XM Institute Events
XM Pros Member Spotlight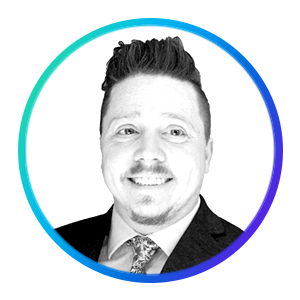 Matthew Cone
CUSTOMER SERVICE PRACTICE DIRECTOR
//
UWEBC
See our conversation with XM Pros member Matthew Cone, Senior Manager, Customer Service Practice Director at UWEBC!
Watch Now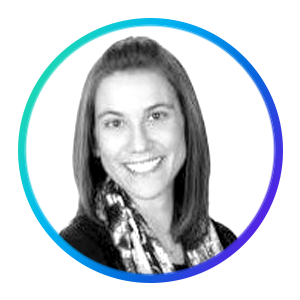 Rita Simmons
SENIOR MANAGER, CUSTOMER EXPERIENCE
//
BLACKLINE
See our conversation with XM Pros member Rita Simmons, Senior Manager, Customer Experience at BlackLine!
Watch Now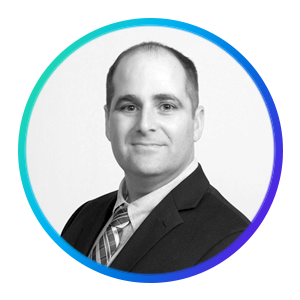 Forrest Caldwell
DIRECTOR OF CUSTOMER EXPERIENCE
//
YAAMAVA' RESORT & CASINO AT SAN MANUEL
See our conversation with XM Pros member Forrest Caldwell, Director of Customer Experience at Yaamava' Resort & Casino at San Manuel
Watch Now

TOPIC OF THE MONTH
Is AI Good or Bad for Experience Management?
Join Bruce Temkin as he discusses the future impact of AI, the work we do, and the experiences that organizations deliver.
Watch Presentation
Participate in the XM Pros community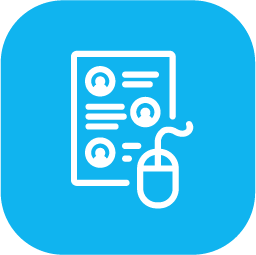 XM Pros Community
A private group for XM professionals to connect with each other while sharing and co-creating best practices.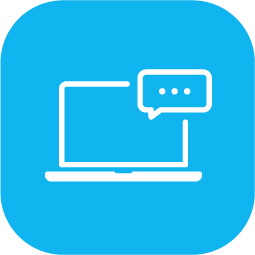 Topic of the Month
A topic introduced with a brief presentation followed by facilitated discussions in our online LinkedIn forum.
Peer-to-Peer Networking
Opportunities to start conversations with XM professionals from around the world through general discussions in the XM Pros online forum and in-person events in multiple cities, worldwide.
Virtual Meetups
Live networking sessions for XM Professionals to convene and discuss various topics, held monthly.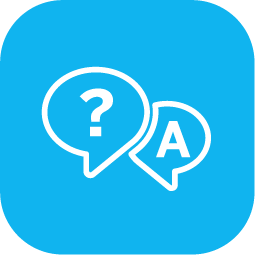 Expert Q&A Sessions
Open Q&A sessions with XM experts in our LinkedIn group forum.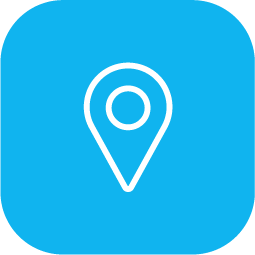 Local Engagement
Gatherings with other XM professionals in your region designed to help expand your local network. [Coming Soon]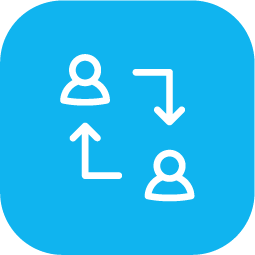 Pro-to-Pro
A program matching XM Professionals 1:1 to connect and share challenges, experiences, and goals based on their interests and experience.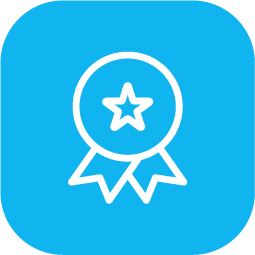 XM Learning Labs
A multi-week program discussing an XM topic in-depth with an engaged group of peers, including input from XM Institute faculty. Join the XM Pros, if you haven't already, to learn about XM, connect with their peers, and advance both your career and the XM profession at large.