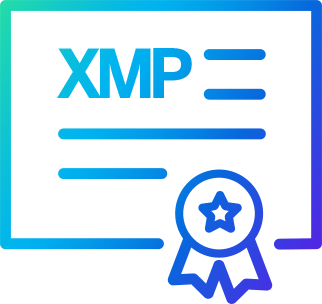 Experience Management Professional Certification:
The XMP is the premier credential recognizing expertise in the discipline of experience management.
The XM Professional Certification will be open to anyone, including both Qualtrics customers and non-customers. To be eligible to take the exam, applicants must have the practical, real-world experience of managing one or more core experiences of business: customer, employee, product, or brand. Successful applicants will have job responsibilities that include execution or management of activities in each of the six XM competencies:
Leading a transformation effort to architect and sustain an experience management program.
Tracking and ensuring XM efforts achieve well-defined business objectives.
Activating an organization for change by equipping people with the skills, support, and motivation to achieve desired results.
Collecting, analyzing, and distributing actionable insights across the organization.
Establishing mechanisms for an organization to prioritize and drive improvements based on insights.
Identifying and creating experiences that differentiate an organization.